Call Our Fort Worth Plumbing Contractors Anytime For:

Drain clearing
Water heaters
Commercial service
Sump pumps
Backflow device service
Dishwasher installation

Re-pipes
Sinks
Faucets
Leak repair
Emergency shutoff valves
Water softeners

Toilets
Gas lines
Trenchless sewer
Showers
Pressure regulators
Tenant improvements

Garbage Disposals
Drain clearing
Emergency service
Bathtubs
Leaks
Home inspections
Call Now! - 817-210-4806
From Leaks to Re-Pipes, Our Fort Worth Plumbing Team Does It All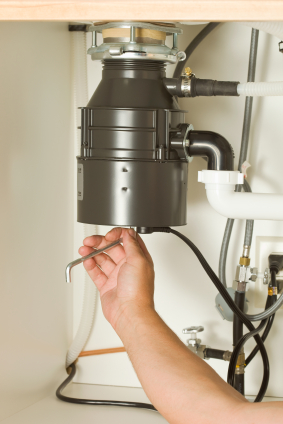 We do residential and commercial jobs no matter what the requirement and we have the skill and experience to get it done up to code. Clearing drains, broken water pipes, faucets, sinks, bathrooms, kitchens, sewer lines, gas lines, disposals, re-piping and water heaters are some of the things we do every day. We also repair and/or replace all plumbing fixtures in the home or business, using top of the line replacement parts and we offer the best choices in new appliances and water heaters.
Since we've been plumbing contractors in this area for so many years, people know that they can count on us when things go wrong at any time of the day or night. We are on call for emergency plumbing services all year long, twenty-four hours a day, including holidays. Our fully-stocked trucks will be there when it counts the most and our highly trained and licensed plumbers will be clean, honest and professional when they greet you.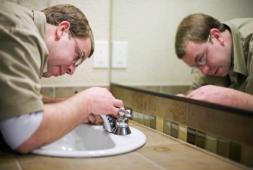 When we arrive at your door you'll be pleasantly surprised to find that our plumbers in Fort Worth really do strive to be the most professional and hard-working plumbers in the i ndustry, here or anywhere. Our technicians are used to crawling under houses, squeezing between walls, and treading carefully through attics to get your plumbing running right again, no matter what it takes. Our plumbers are trained, licensed, certified, and bonded professionals, through and through, which means that your plumbing job will always be in good hands, no matter what. We're available all day and all night, every day and every night, because we all believe that your plumbing should always work without problems and without issue, no matter what and no matter when.